Grey Swirl Emblem Shirt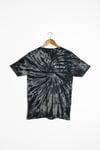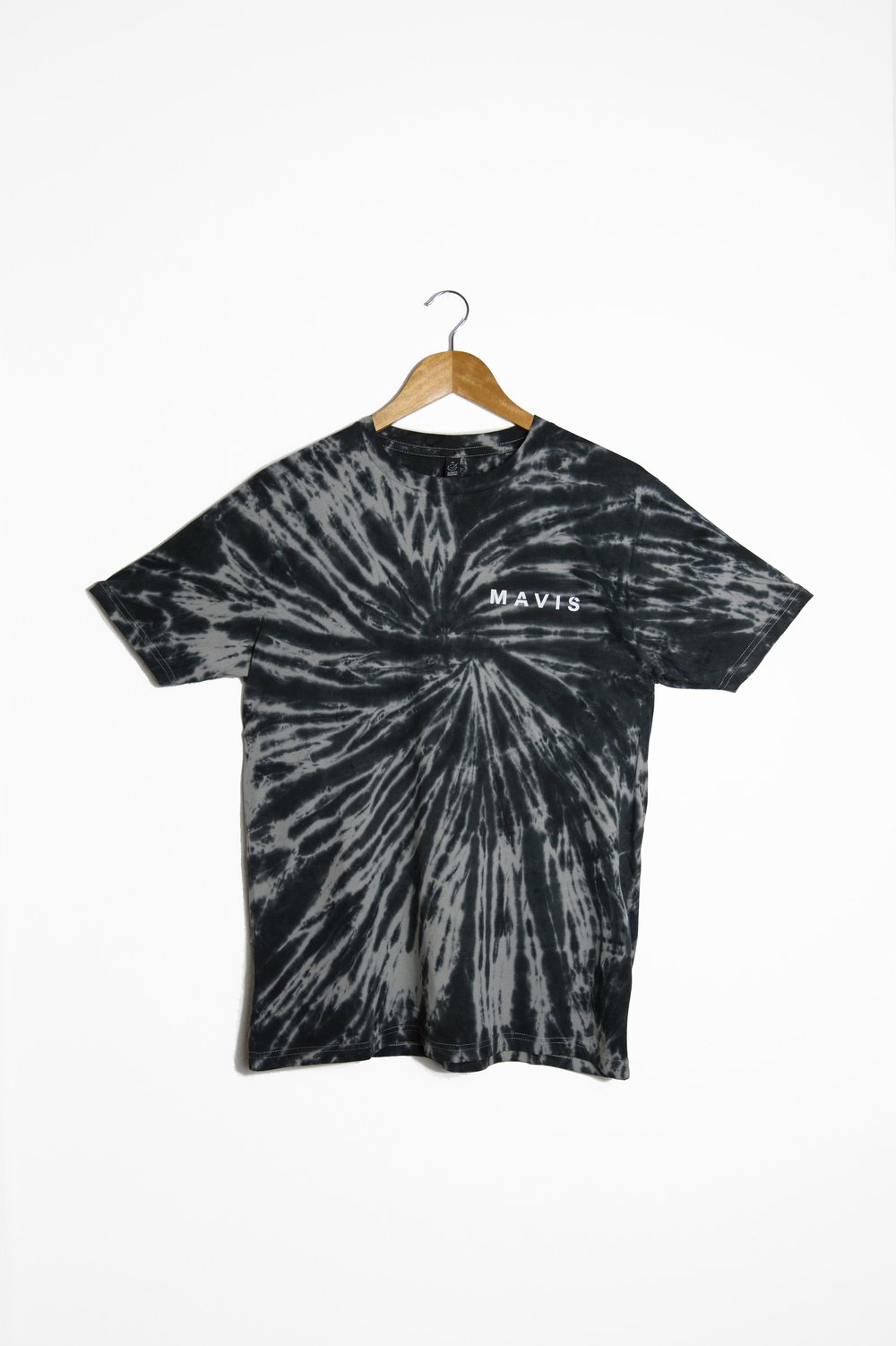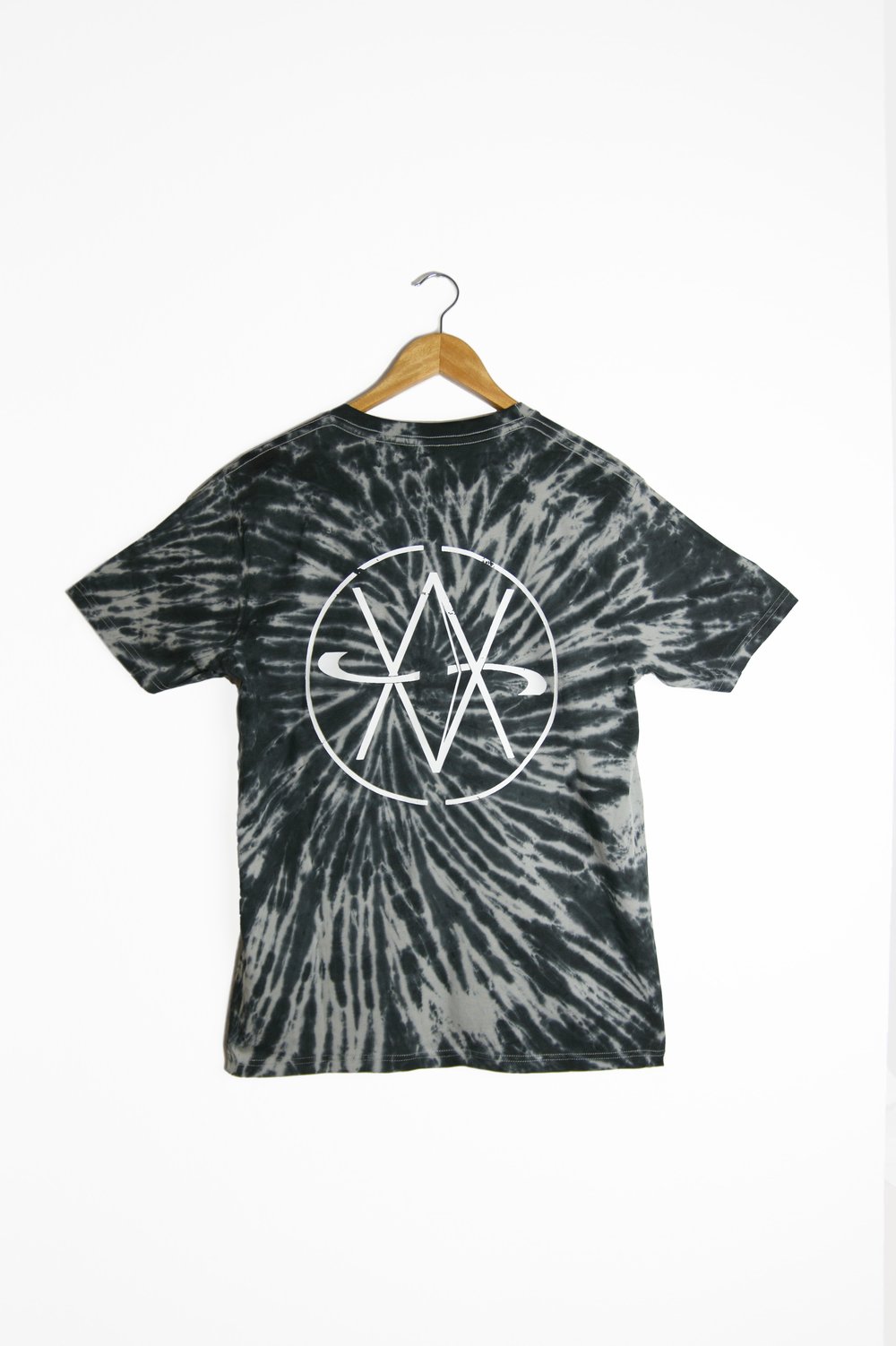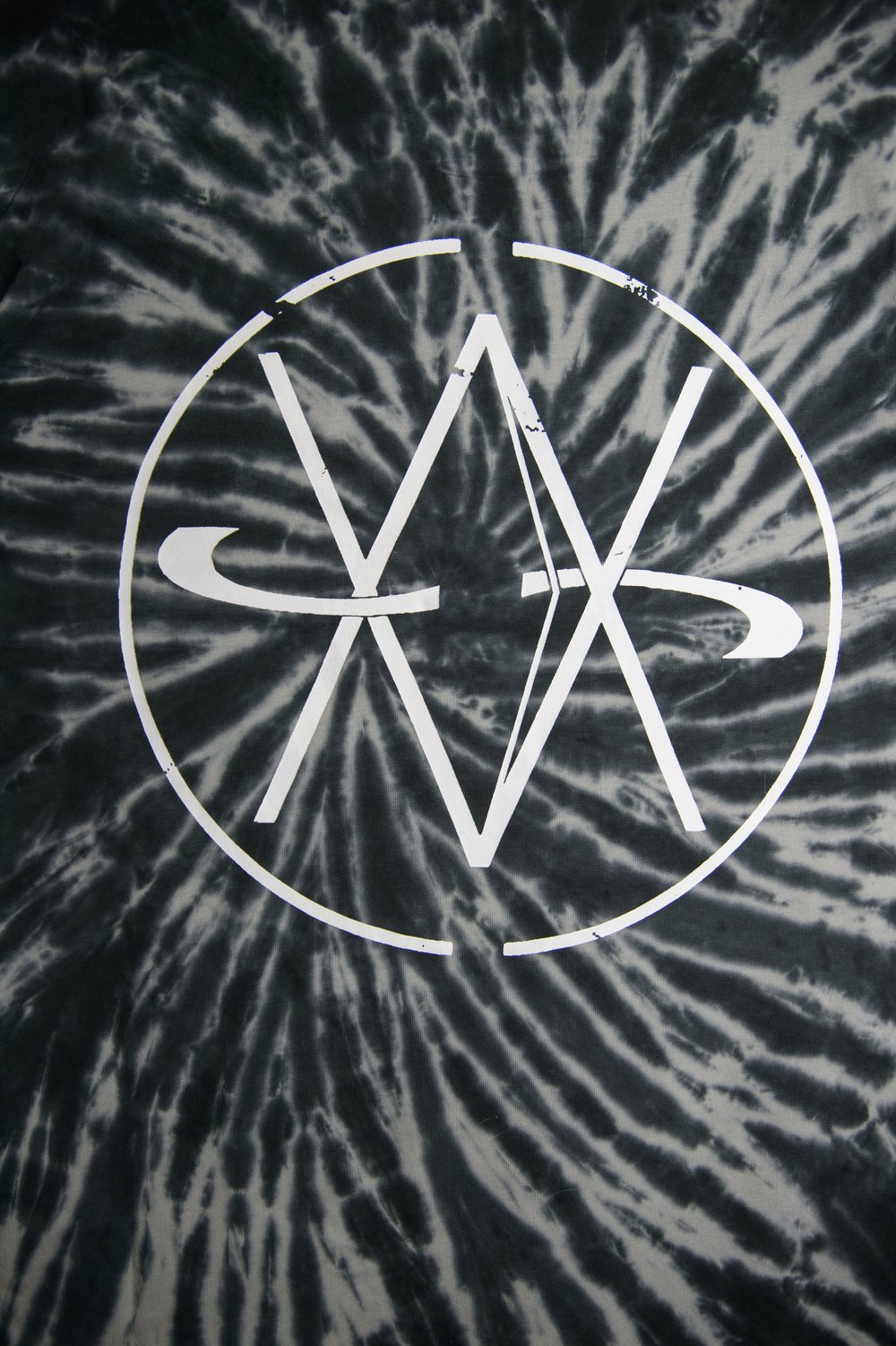 Front- and Backprint
Check the variants to decide your colour of choice.
ALL PRICES EXCLUDING TAXES
Shipment will be done once a week.
If your order contains pre-order-items, everything will be shipped together with the release of that item!
Please note, that shipment prices outside of the EU will differ. We will contact you about potential additional costs.